Intro to Hockey
---
---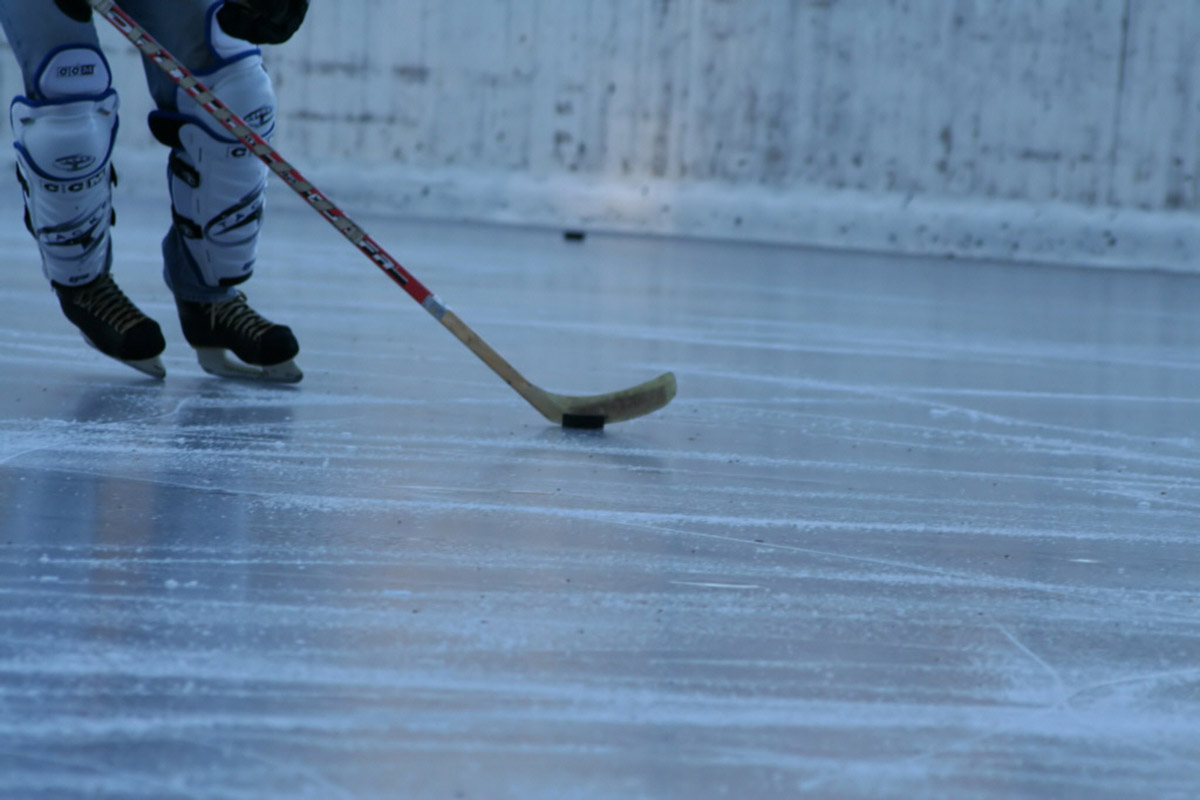 ---
Intro to Hockey
Hockey Canada has approved national policies that mandate all Initiation-aged players receive age-appropriate programming on cross-ice or half-ice surfaces (effective for the 2016-17 season) and Novice-aged players for the 2019-20 season. A key aspect of each policy is that each of Hockey Canada's 13 branches can develop a provincial model that best meets the needs of its participants.
Hockey Alberta's Intro to Hockey Model, for all players aged 5-8 years, will be in effect for the 2019-20 season. It replaces previous models and programming at the Novice and Initiation levels. However, Minor Hockey Associations can opt to make the switch, or undertake a transition process, during the 2018-19 season.
More information on how SLMHA will incorporate the new requirements will be decided upon and shared soon.
More precise information on the new format can be found on the Hockey Alberta Website.